[HELMOND, Netherlands] – Alltech Coppens, a global specialist in developing, producing, and marketing fish feed and nutrition solutions, is pleased to announce the appointment of Ronald Faber as its CEO and global aquaculture lead.
In this role, Faber will lead a global team of aquaculture experts who are experienced in fish nutrition, feed production and technical support. The team will continue to work together on nutrition and feed sciences, including the improvement of aquatic feed nutrition and sustainability in aquaculture, as they help carry out Alltech's vision for a Planet of Plenty™.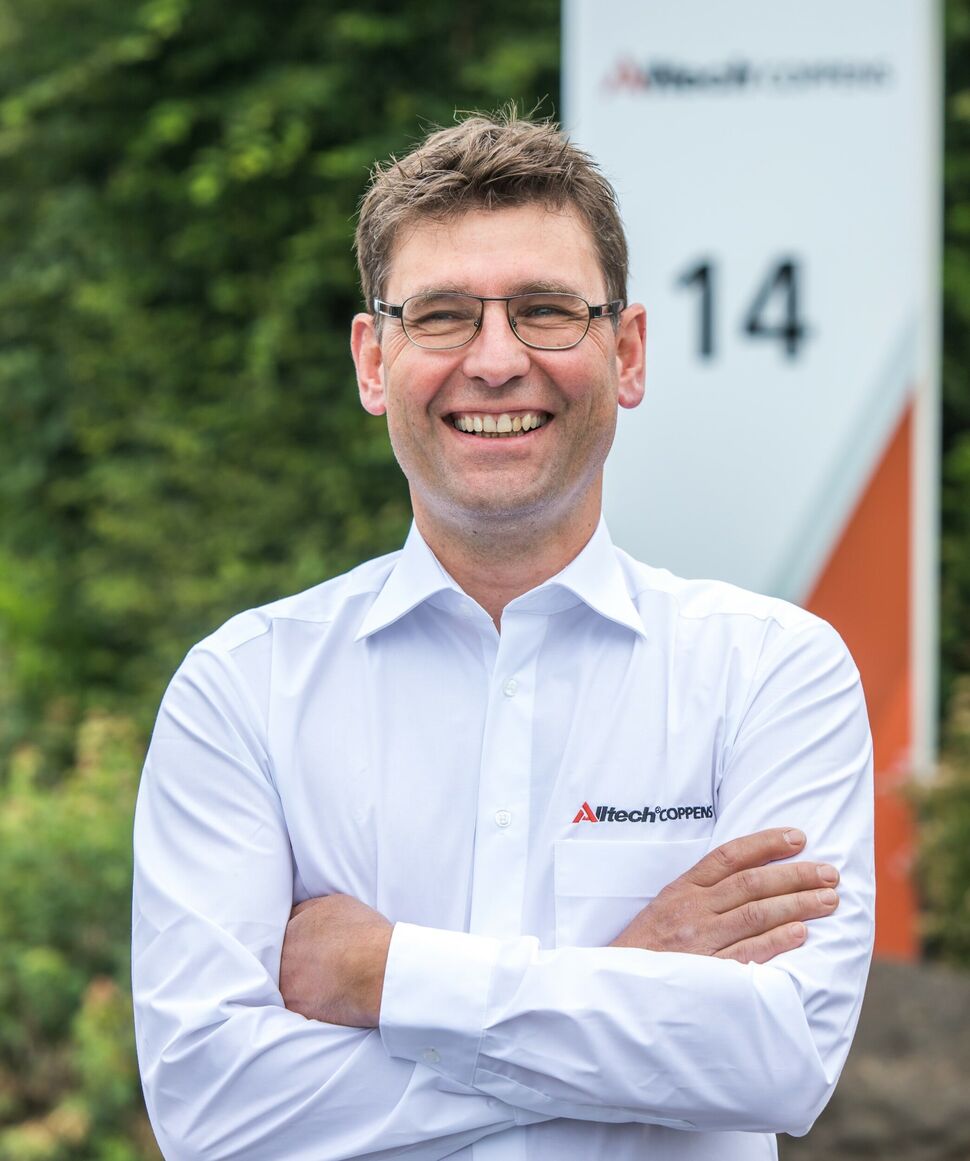 "Alltech has significantly scaled its global aquaculture footprint in recent years through the acquisition of Coppens International in Europe and Guabi in Latin America," said Dr. Mark Lyons, president and CEO of Alltech. "As reflected in our Global Feed Survey over the last decade, aquaculture continues to be the fastest growing protein sector, and there are abundant opportunities for us to provide a greater level of support to producers globally as they seek to develop their operations sustainably. Ronald's extensive experience in European and Asian aquaculture, complemented by our team of aquaculture specialists throughout the world, will bring together the full strength of our program to the benefit of our customers."
Faber received his master's degree with a specialization in aquaculture and fisheries from Wageningen University in the Netherlands. He began his career in the aquaculture and veterinary industries and joined Coppens International in 1998 as an area sales manager for the Mediterranean region. In 2003, he moved to Thailand where he worked as a nutritional consultant for various fish and shrimp feed companies, serving customers in Thailand, Vietnam, India and Indonesia. He returned to the Netherlands in 2005 and continued his career with Coppens International, which was acquired by Alltech in 2016. Faber will be headquartered at the Alltech Coppens Aqua Centre (ACAC), an Alltech bioscience centre, where world-class research capabilities are applied to product development.
"Through continued collaboration and commitment to innovative research, our global aquaculture team is well-equipped to provide our customers with a level of support and expertise that is unrivalled in our industry," said Faber.


Aquaculture continues to play a significant role in the global food supply, with the 2021 Alltech Global Feed Survey estimating aquaculture feed production growth at 3% — the strongest increase of any of the primary food-producing species.