We produce high-quality fish feed and pack it in private-label packaging
Discover the endless possibilities with your own private label.

Alltech Coppens is a provider of private-label packaging for fish feed and a range of full-service solutions. We have over 30 years of experience in the industry and a deep understanding of fish nutrition, making us the perfect partner for your business.
Our services at glance:
Highest quality fish feeds
Unique private label concepts
Custom recipes
Legislative support for label declarations
Full assortment of feeds for koi, angling and pond fish
A wide range of fish feed options for angling, koi and pond purposes
Our full assortment of angling, koi and pond products includes small-to-large feed pellets to meet the needs of your customers. We are dedicated to providing a product range to fill your whole assortment, making it easy for you to focus on growing your business. Custom packaging solutions for fish feed – Boost your business with private-label packaging!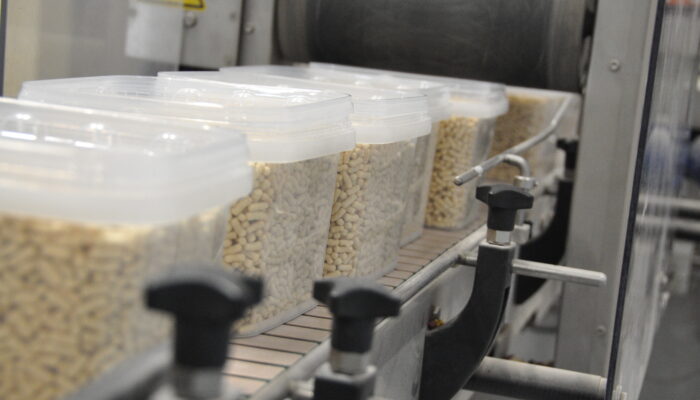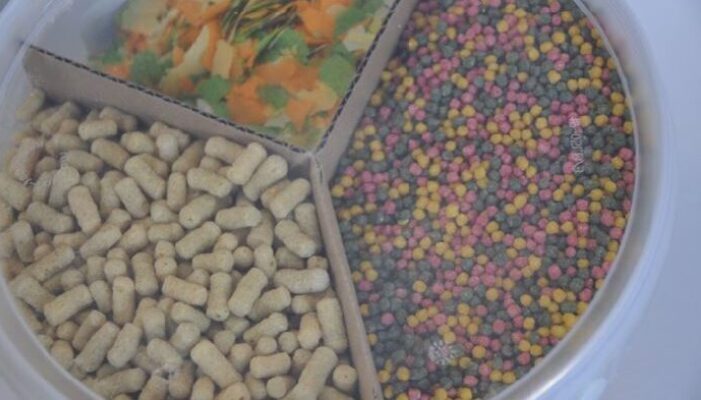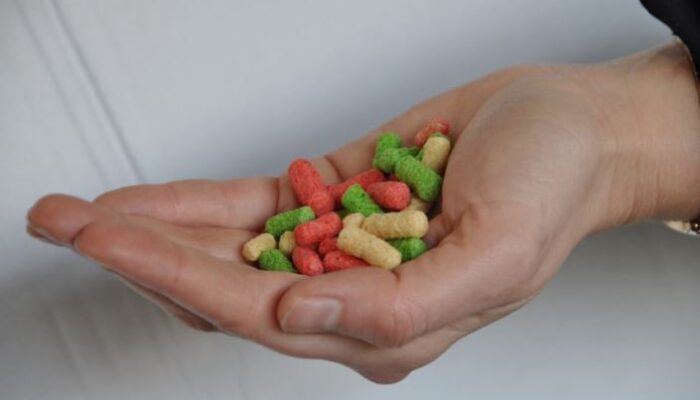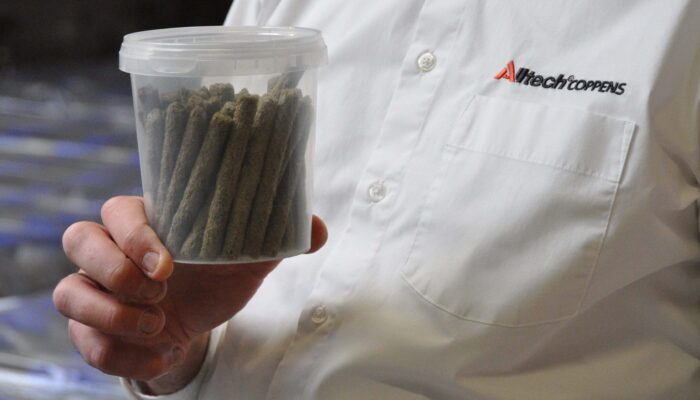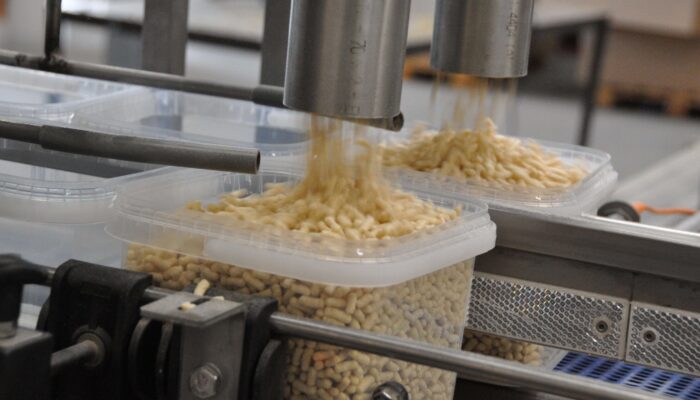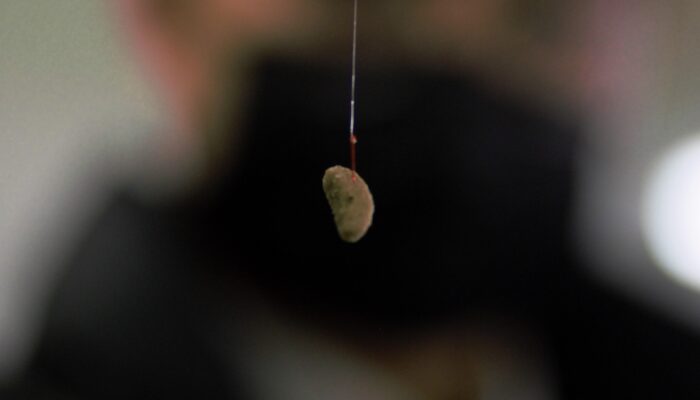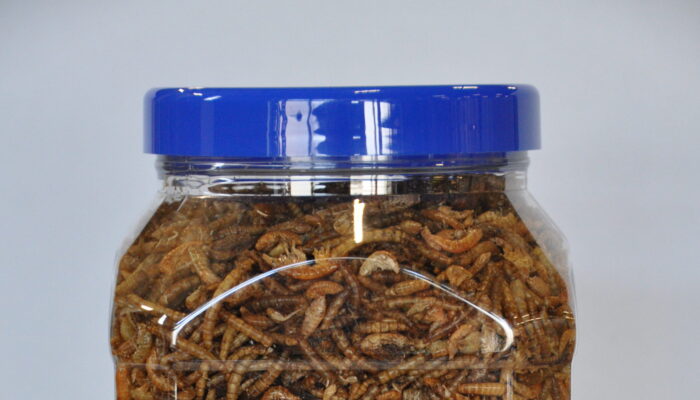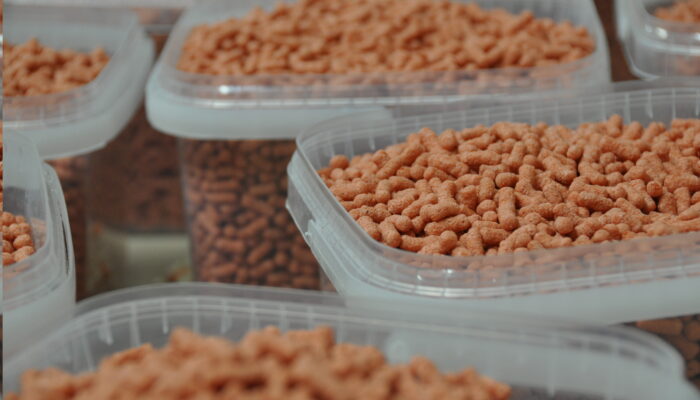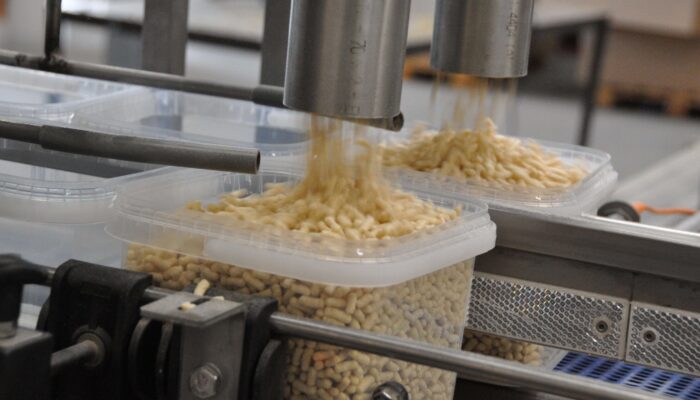 Stand out with custom private-label packaging for fish feed

Our private-label packaging options allow you to attractively brand your products with your own logo and design, helping you to differentiate your products from the competition and increase your margins. We are dedicated helping your private label succeed.
Our research centre helps us stay ahead of the latest developments and trends in the industry, and our in-house technical support managers are available to provide expert feed advice.
Our private-label concept includes custom recipes, giving you the ability to create truly unique products for your consumers
Our feeds are of the highest quality and free of dust and pellet breakage. Our mixing options allow you to create even more unique feeds by combining two or more products. We also provide legislative support for label declarations to ensure that your products meet all necessary requirements.